WE INVEST IN TECHNOLOGY TO THINK
IN THE FUTURE
Following the pioneering acquisition of futuristic equipment, BOLFLEX acquired high quality robots in order to be able to produce rapid prototyping soles.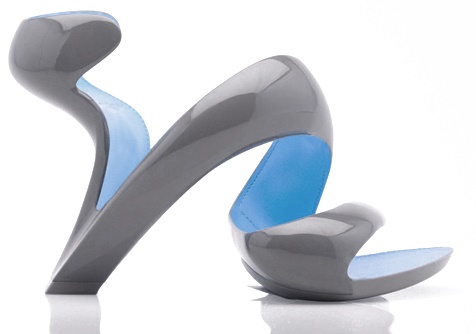 CREATE AND ARE
+


ENVIRONMET FRIENDS

The BOLFLEX is on the path of sustainable development, producing their soles with the same quality and significantly reducing the environmental impact it generates.


PIONEERS IN DESIGN
The BOLFLEX has its own cabinet 3D of Design and Modeling in 2D, with highly qualified professionals and a fleet of latest machines to constantly assist clients with their projects, as well as to create their own products and collections.

THERE'S NO NEED TO GO FROM ONE PLACE TO ANOTHER ANYMORE
At Bolflex, we have different departments to ensure that all it takes to make your vision come true is right here. All in the same building.
The real one stop shop.

You can find inside our factory:
Design | Prototyping | Moulding | Laboratory | Factory