Clients
Always focused on the satisfaction of our clients
Aiming for the accomplishment of their hopes and needs, we consistently invest in new projects.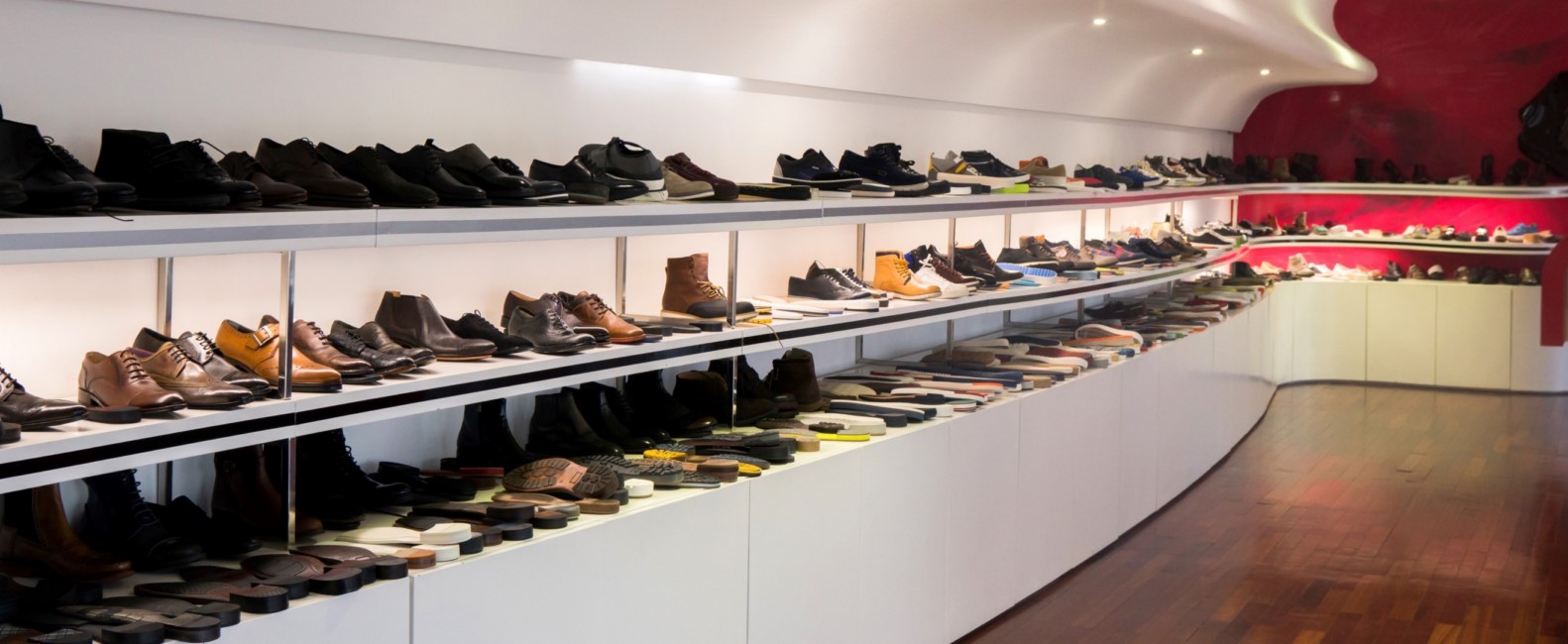 We bet on originality, occasionally investigating ideas for cuts and uppers to complement our soles, also producing new collections and ingenious materials as X-Light, B-Light, T-Light, T-light Gel e Eco-Rubber, in order to meet the present demands and expectations.
BOLFLEX chooses the best raw material among all suppliers, fulfilling the new REACH regulations. The quality of the product is guaranteed and certified.
More than creating business partnerships we are working to build relations with enduring bonds.