Design
Design, Molds and Prototyping
BOLFLEX has its own 3D Design and 2D Modelling department, with highly qualified professionals, and modern machines in order to constantly help the clients with their projects, as well as to develop its own products and collections.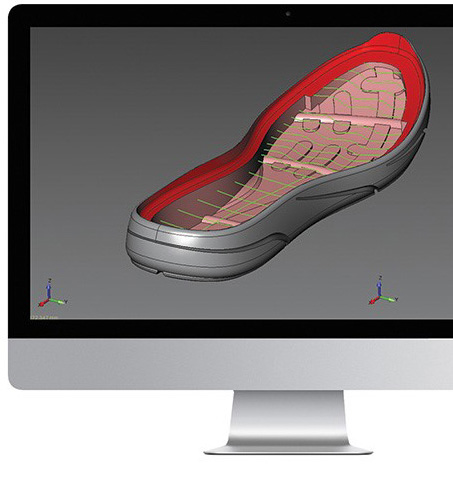 We persistently keep an eye on the latest trends and fashions.
We intend to offer maximum exclusiveness to our clients.
Our designers are able to virtually create the desired products and to quickly provide any 3D model in a record time (12 hours) using laser printing. The process takes place in a close relation with the clients. We offer an inclusive experience.
Our facilities of modelling/mould carving are the final touch of this creative process. A significant investment was made in machinery and, obviously, in skilled technicians.
That allows us to provide a faster and more reliable response, either regarding the approval of the products or concerning the production and subsequent deliveries to the clients.
Fundition line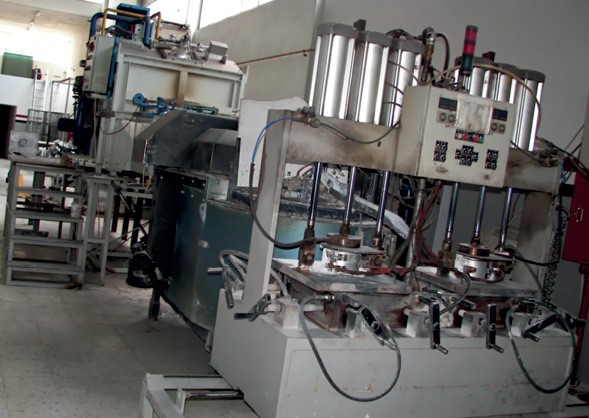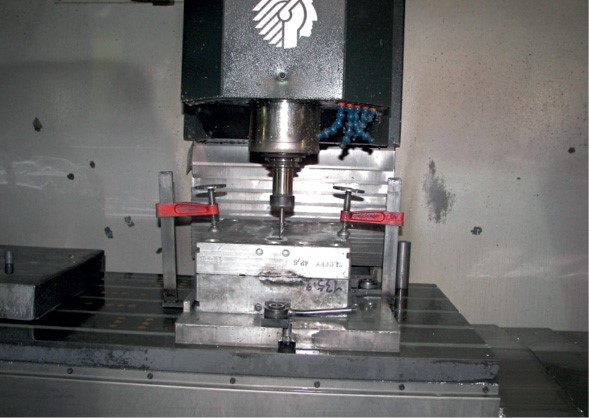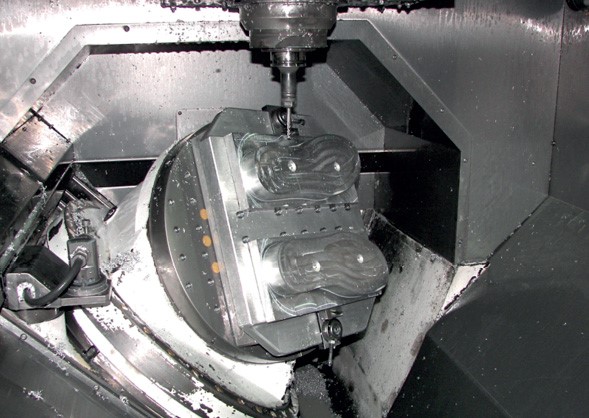 CNC line