Since 1991, the company has been committed to creating long and lasting partnerships, as a specialist in the production and transformation of components for footwear, mostly producing rubber soles.
We grow with changes, challenges and commitments posed by our partners, but we also evolved due to the constant desire and determination to innovate and to be one step ahead. Therefore, it's natural that we are now able to be in a prominent position in the segment in which we operate, with Bolflex being a reference company at the European level.
The Bolflex® Group includes Bolflex®, the parent company and responsible entity for the manufacturing of products and components for the footwear industry, Rubberlink®, a company in the environmental sector specialized in recycling, and the fashion brand My Cute Pooch®.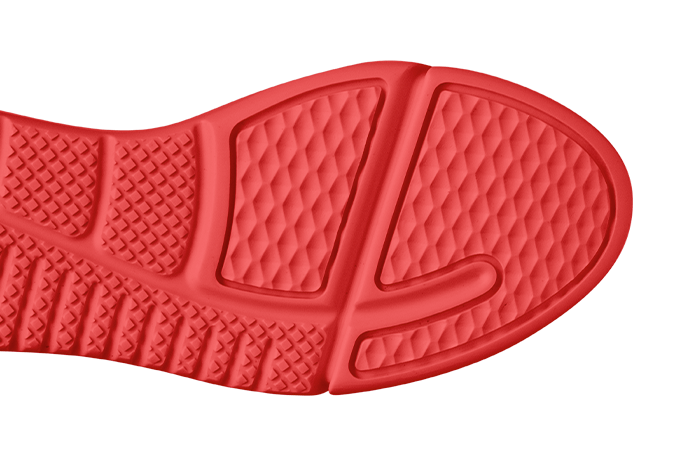 Vision
We work hard, supported by a modern and organized structure, constantly researching products, new processes and methodologies, always with the purpose of inspiring, informing and providing our partners with the latest trends and materials available on the world market.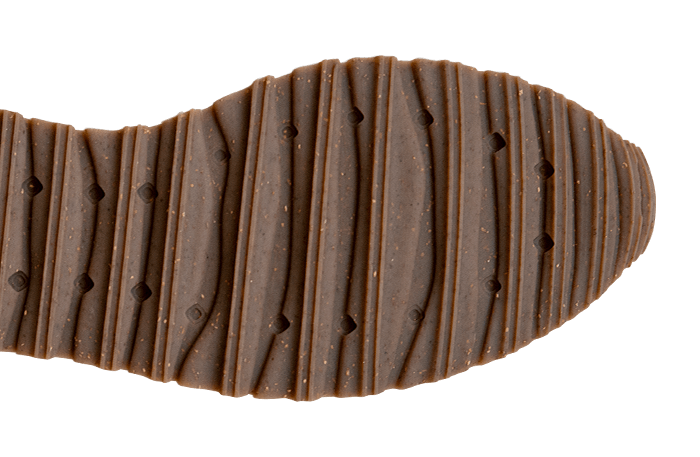 Mission
Bolflex is dedicated to designing, developing and producing components for the footwear Industry. The company cultivates an environment of proximity in its team, and through that promotes a constant spirit of motivation, team work and resilience.
We work with the commitment to be a part of our customers and partners success, always envisioning greater professionalism, friendliness and efficiency.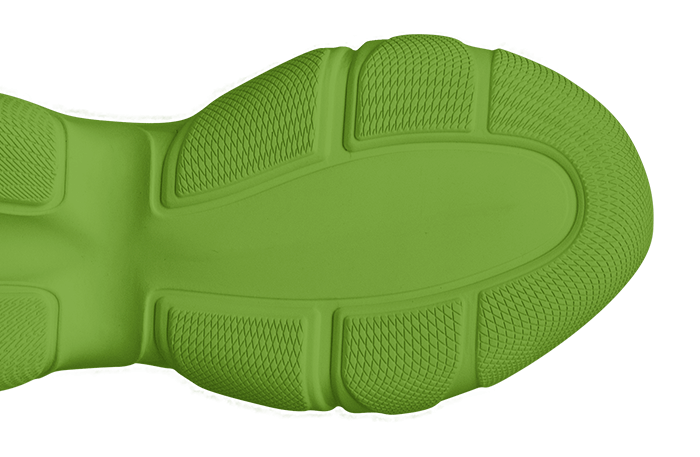 Values
Innovation
We ensure the quality of our raw materials and products by constantly investing in professional and technological innovation.
Availability
With each costumer. 
Quality
Product Development. 
Commitment
Honesty, transparency and honor have been the watchwords since the company's foundation. All commitments made to our partners and employees are reliably fulfilled.
Sustainability
For Bolflex, sustainability isn't a challenge, it's a reality.
We are a company that uses renewable energies throughout the entire length of its processes, recycling 100% of its internal waste and consequently transforming its products into environmentally friendly gains.
The company is thus an example so that future generations to live with less waste, and consequently less pollution, aiming at a greener and more responsible society.
Technology
We have a technologically advanced machine park to meet the demands and challenges of our partners. The available machinery accompanies all the stages of the development and production  process for the most diverse articles.
The processes associated with the technology we make available comprise all phases of the product, from 3D design, to the final finished product.
We develop shoe soles with the most diverse types of construction, design, materials and technical specifications. We always attend to the specialties and requirements of each project.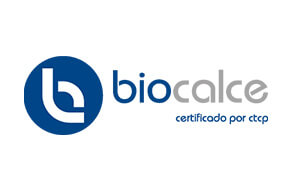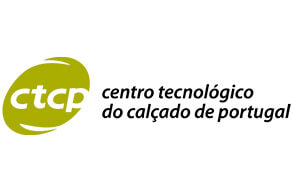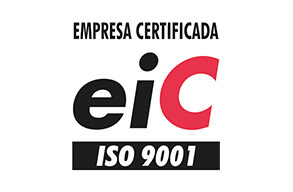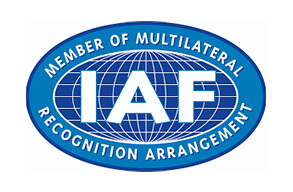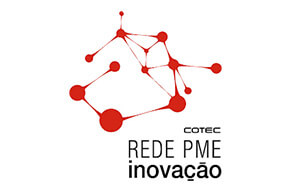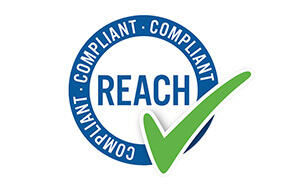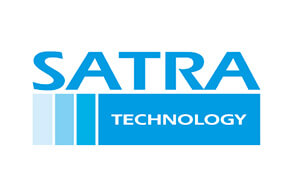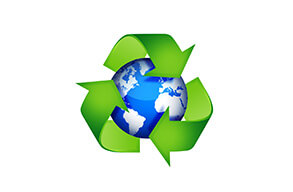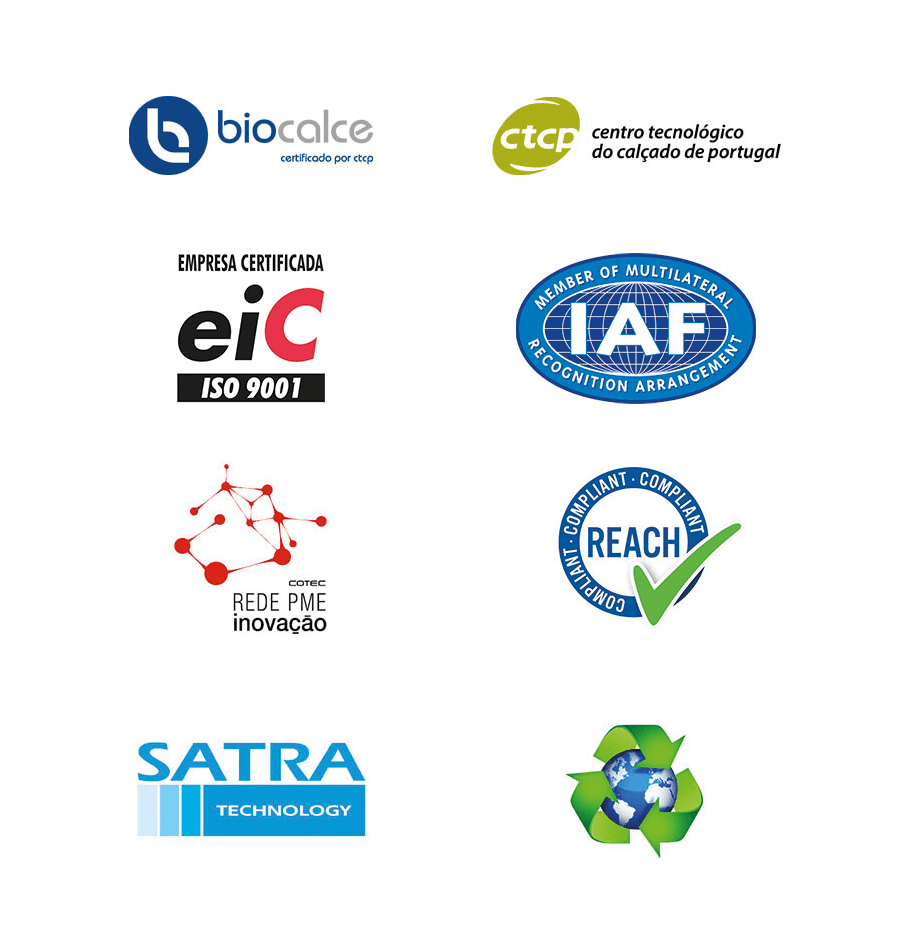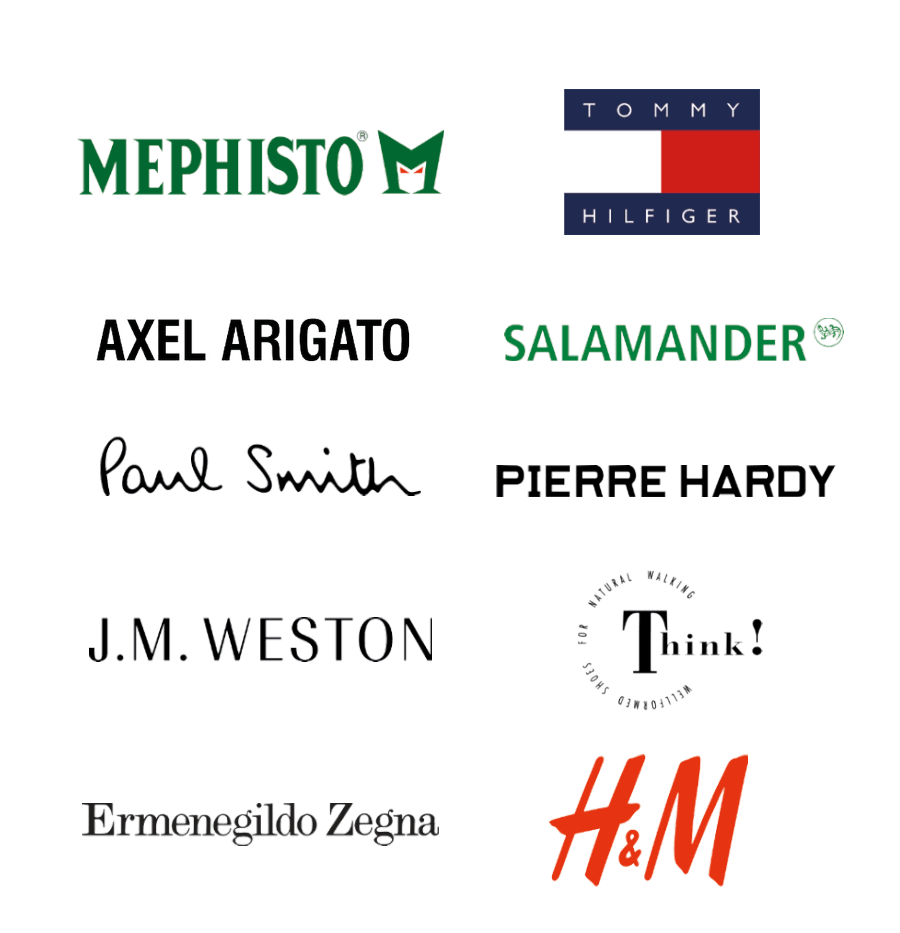 Bolflex has costumers all over the World