Soles for Footwear
At Bolflex we develop shoe soles with the most diverse types of raw materials and formulations according to the demands of each project.
NBR
SBR
Expanded TR
TPU
Expanded TPU
PU
PVC
EVA
SEBS

The lightest rubber without loss of quality.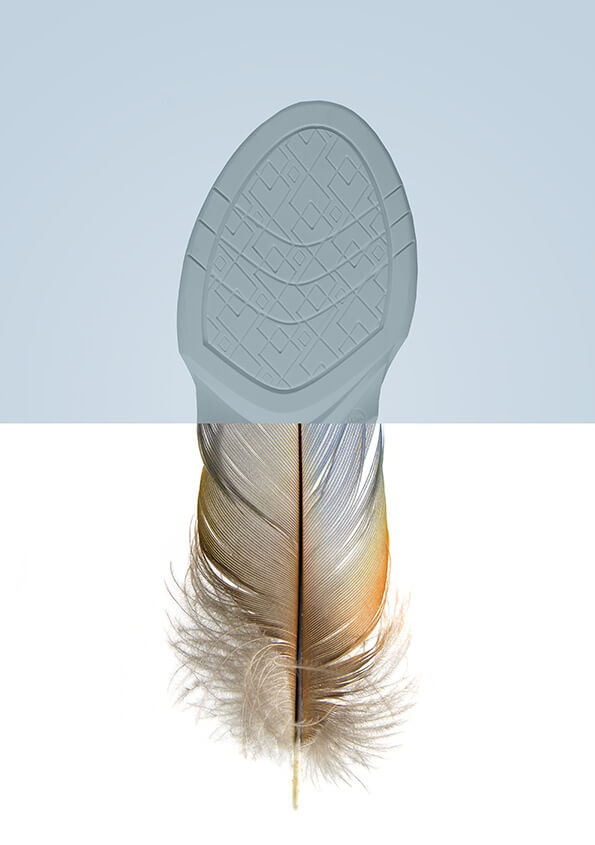 Like a feather, X-light is our lightest range.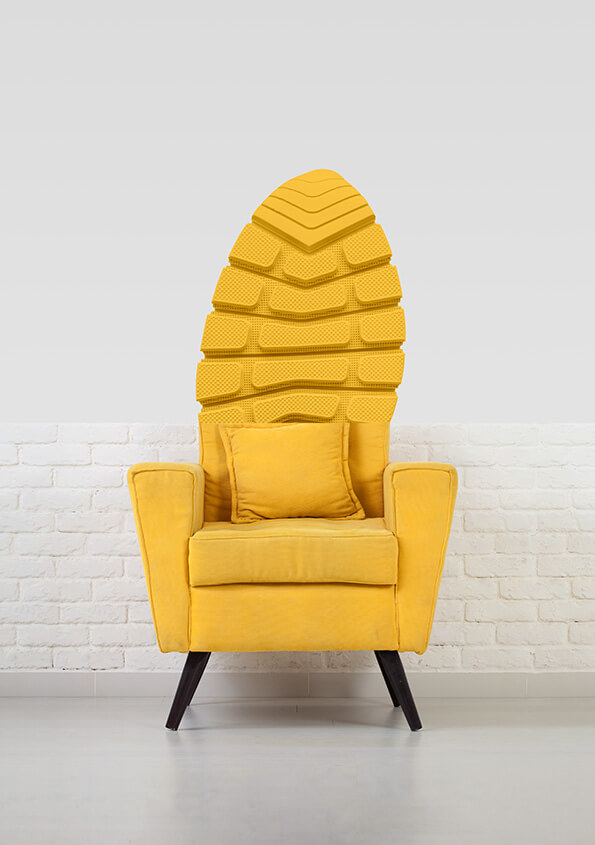 Light rubber with cushioning properties.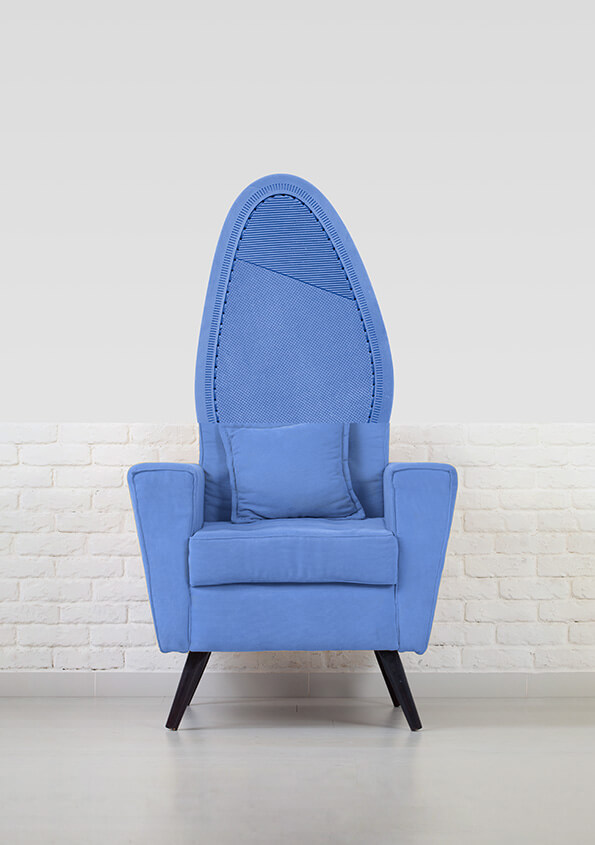 Product with gel, for cushioning footwear that adapts to the user.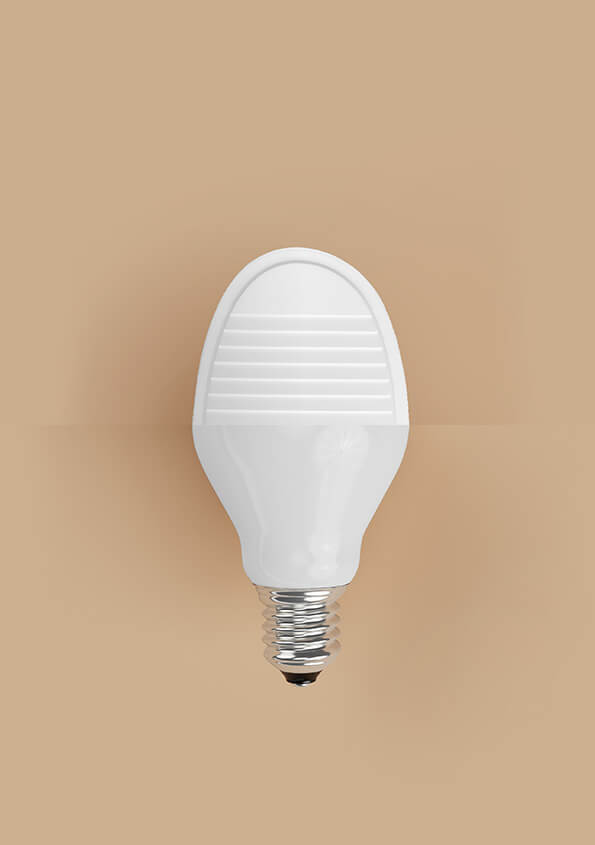 The most innovative technology in your footwear.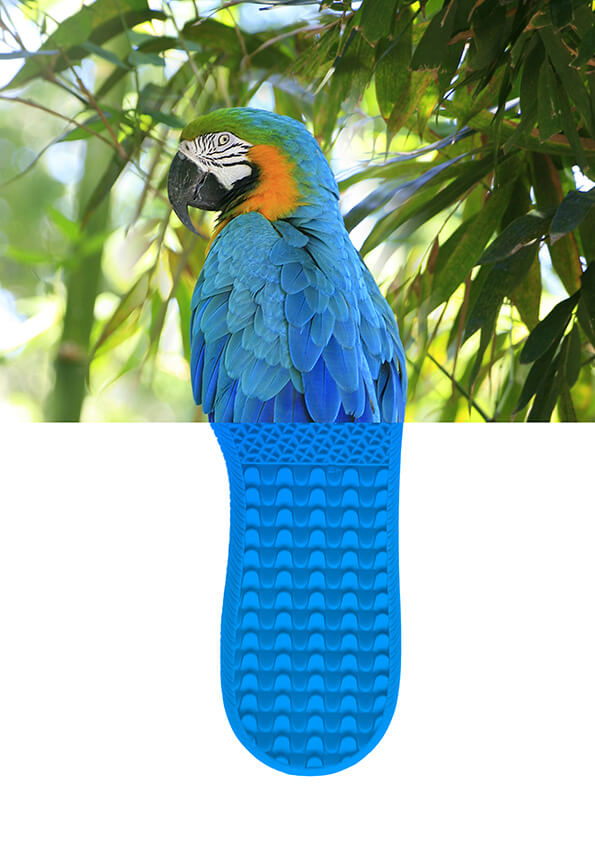 Lightweight, recycled and vegan soles for sustainable footwear.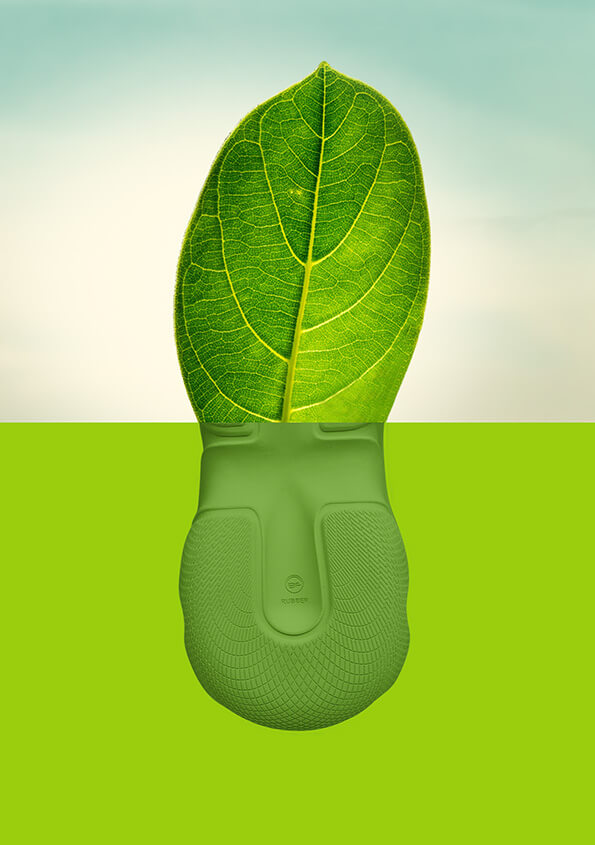 Recycled rubber, for shoes without waste, but full quality.
We buy
250 pairs

of shoes per year

We follow the latest market trends and make this market research available as a source of inspiration for our customers.
500+
Active collections
2500+ molds in stock.