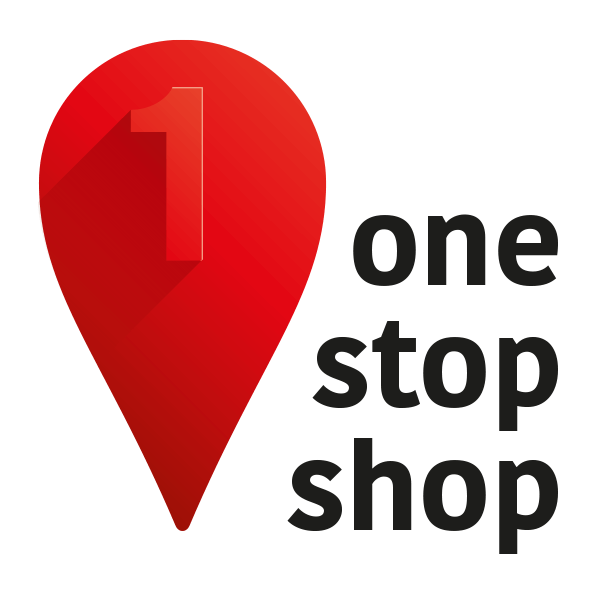 Everything in one place.
We verticalize all processes in a single structure, something that makes us unique compared to our partners and competitors. Thus, we shorten the development and production time of a project / sole.
Among other facilities, we have an internal machine shop that speeds up the rapid production of models and, consequently, the corresponding molds, allowing us to make necessary adjustments and arrangements to molds manufactured externally, while also facilitating the repetition of non-conforming molds, always with our quality parameters and standards in mind.
Autonomy, flexibility, agility and response capacity are daily premises of our organization. 
Design | Prototyping | Molding | Laboratory | Production + Recycling
Design
Our team of designers turns our ideas as well as those of our customers into real products. We do a constant research of the latest trends and fashions, using the best materials, in order to develop functional products with a high aesthetic and ergonomic coefficient.
Everything is optimized so that we are fast and efficient in the next steps of production. Our molds are manufactured internally following a previously approved 3D process and model. We use cutting-edge technology combined with experience and specialization.
Prototyping
What is better than seeing a product on the screen, is to take it with your own hands and try it out, even before starting its production. We make our models internally, using the best and latest technologies.
Molding
The molds are manufactured in-house, according to the technical drawings of the design department. We manufacture molds for compression and injection, using the best techniques available.
Laboratory
We have a certified and trained laboratory, with machinery and professionals capable of ensuring quality control over all the material produced between doors
Furthermore, we develop and test new products and formulations, keeping in mind the current standards imposed by the sector, but also respecting the certifications that the company proposes.
Rubber manufacturing
We manufacture rubber from selected raw materials, according to our formulations or taking into account the specifications of our Partners / Customers. Our laboratory is an active and very important part of this Process.
Production of soles
Allt he production is monitored in real time via software, allowing an optimization of the entire process.
Finishes
After production, we put the finishing touches on the different products.
At the end of the verification and before packaging, we carry out a rigorous inspection of the article in order to check if it fulfills the necessary requirements.
Verification
At the end of the line, we check the orders.
1-by-1 manual certification
Automatic (precision scale)
Streamline your production